The technologies listed for 2008, Twitter and Kindle, were still very important in 2009.  The real deal changers for 2009 are Facebook, Google Android and Amazon Cloud computing.
Although I am not an avid Facebook user since it is not in my comfort zone from a privacy and control of content perspective, I can not dismiss the vast adoption. I am also a reluctant user. Facebook has over 400 million users and on it's way to be the third ranked web property world wide based upon unique visitors worldwide. Many people are running their life from Facebook. Simply amazing.

The feature rich and nearly platform Google Android is changing the smart phone market.  The iPhone and the Application store paved the way for the Google Android phone available from most cell providers and the many ever growing Google applications from many application stores.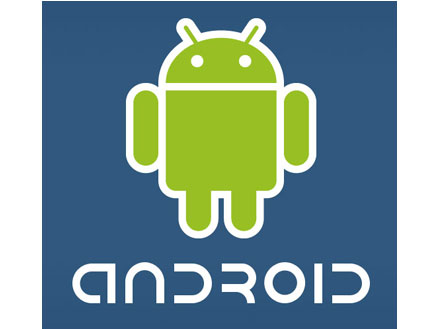 Amazon has created a successful and practical implementation a cloud computing service available to the consumer and Industry.  With many services, from server nodes to storage, a published API and a growing developer community, Amazon has create a service for the masses.  I am updating my blog here from my Amazon cloud computer.